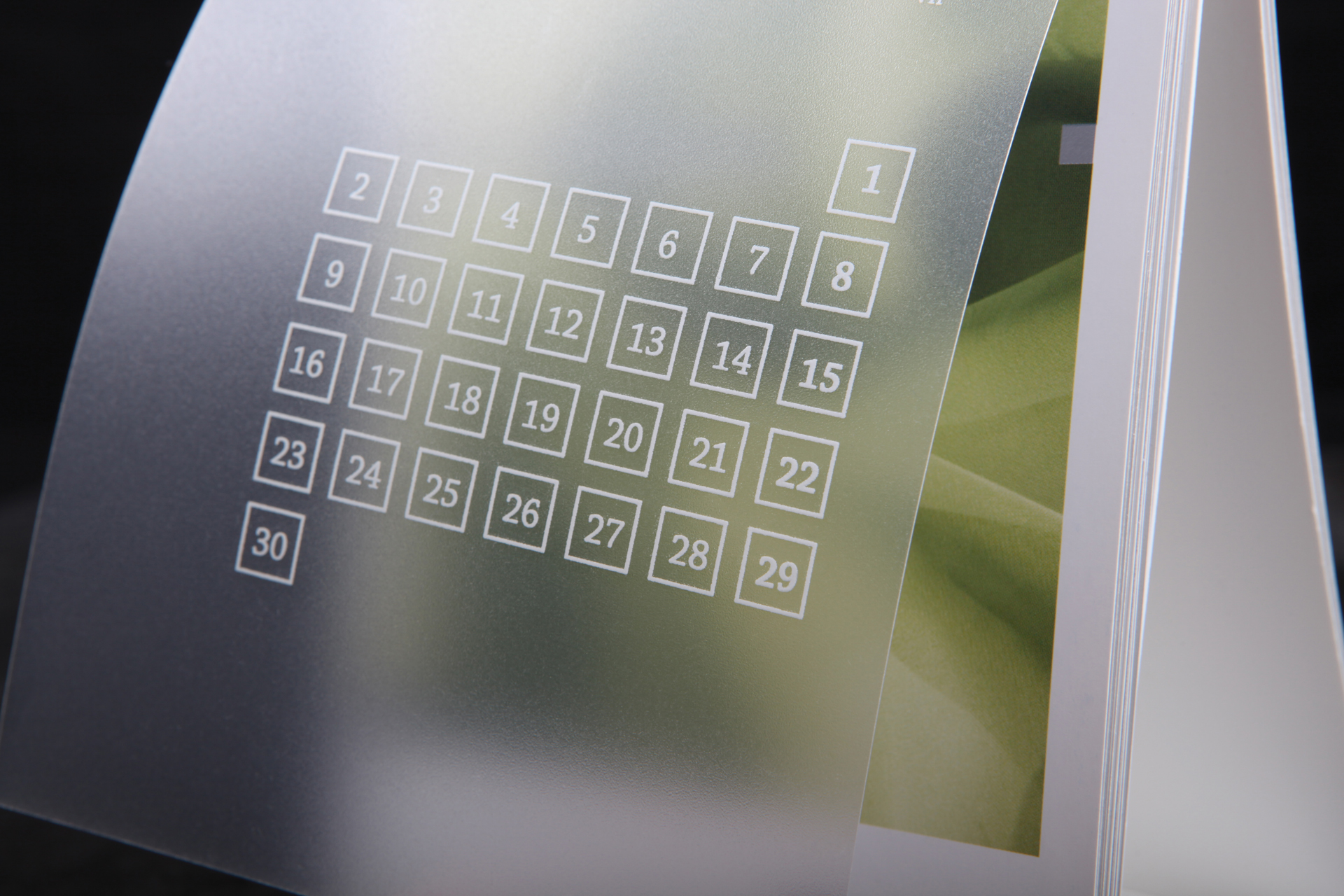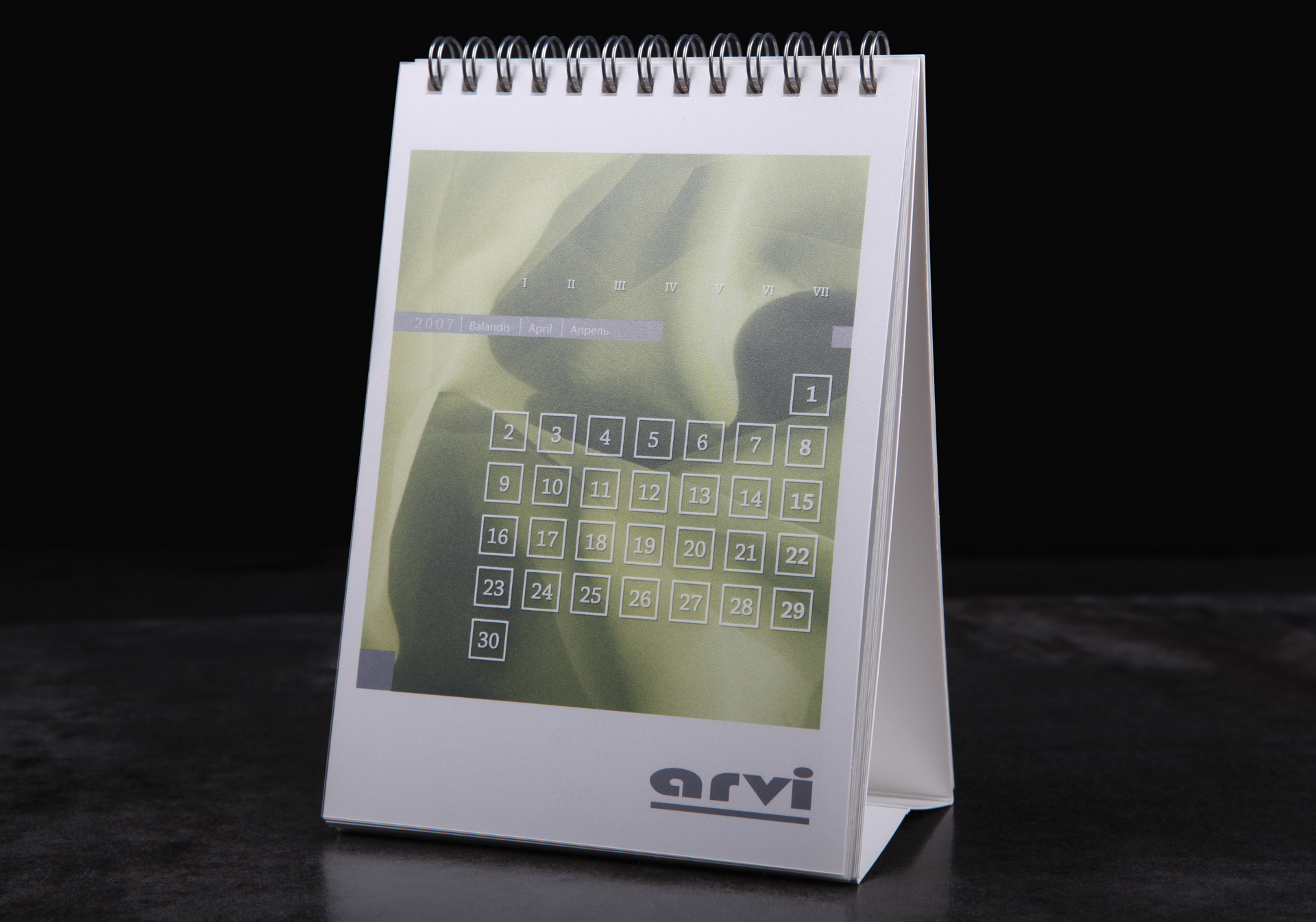 ARVI Calendar
Project: Design and layout – ARVI Calendar 2007
Approach in designing this calendar was dictated by clients emphasis on theme of modern exclusivity and softened somewhat with the environmental or "green" look.
ARVI Group of Companies has offices in Romania, Ukraine, Russia, Latvia and Croatia. Their business sectors include agricultural, food production and cargo forwarding.
Client
Kopa / ARVI Group of Companies